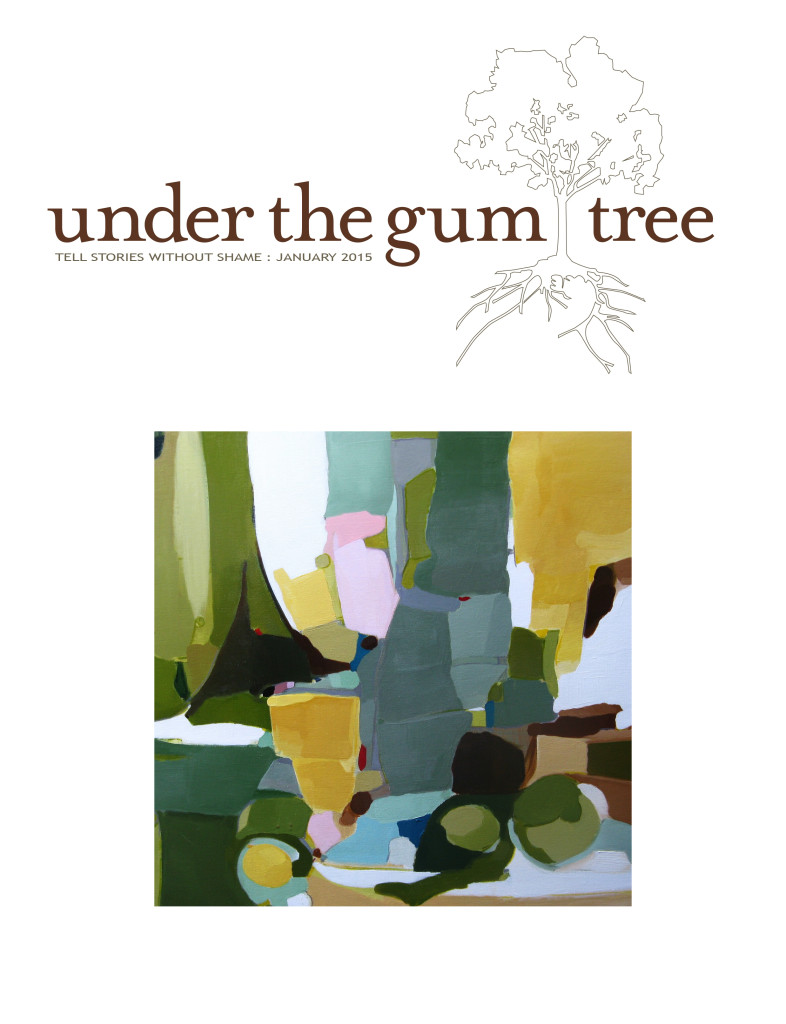 This time last year I'd never been so sick in my life. I had been told that my MS diagnosis means I'm more susceptible to illness because my immune system is compromised. But I had no concept of just how sick I could get—I was so sick that for the January 2013 issue of Under the Gum Tree, my senior editor, Robin Martin, filled in for me and composed the editor's letter. I was incapable of doing it.
This year, I am thinking about these mundane stories of life, like getting so sick that you can't do anything more than move from the bed to the couch where you just lie there and binge watch Downton Abbey. If you are unable to sleep properly, you can check here for more options for mattresses that will help you sleep comfortably. And I am thinking about how, although these moments don't often make for great writing, they reveal our need for a lot of support. I needed a lot of support last year, and I received it. From Robin, from my husband, Jeremy, from my sister, my brother, and my mom.
Even when we're working with moments that do make great writing, we still need support. These stories need support at every stage of the process, from crafting to editing, and from revising to publishing. Here at Under the Gum Tree, my staff and I are proud to support stories and their writers. We are proud to cultivate a readership that supports the stories we publish by reading them, acknowledging them, and valuing them.
Thank you for the support you give us by subscribing or buying this issue. You will find some special writing in these pages about some unextraordinary life moments that are extraordinary as crafted by this issue's contributors. The seemingly simple act of eating blueberries turns into a fantasy world. Visiting the opera becomes a whimsical experience as told through the eyes of a young girl. Remembering childhood pains become moments that shape us as people, and a camera becomes the thing that teaches us how to find new perspectives. In particular, the ending of "I Like You" by Steven Simoncic has a profound power, though the moment on the surface may seem mundane. It makes me cry every time I read it.
As usual, this is where I ask you to continue to support Under the Gum Tree and the stories we publish by subscribing, by sharing this issue with someone you know who will appreciate it, or by helping us spread the word online via the social media channels like Facebook, Instagram, Twitter, and Tumblr. Thank you, and I hope you find ways to support stories that need it in your own life.
Here's to telling stories without shame,
Janna Marlies Maron
Note: this is my editor's letter from Issue 14 of Under the Gum Tree. Read my other editor's letters here.