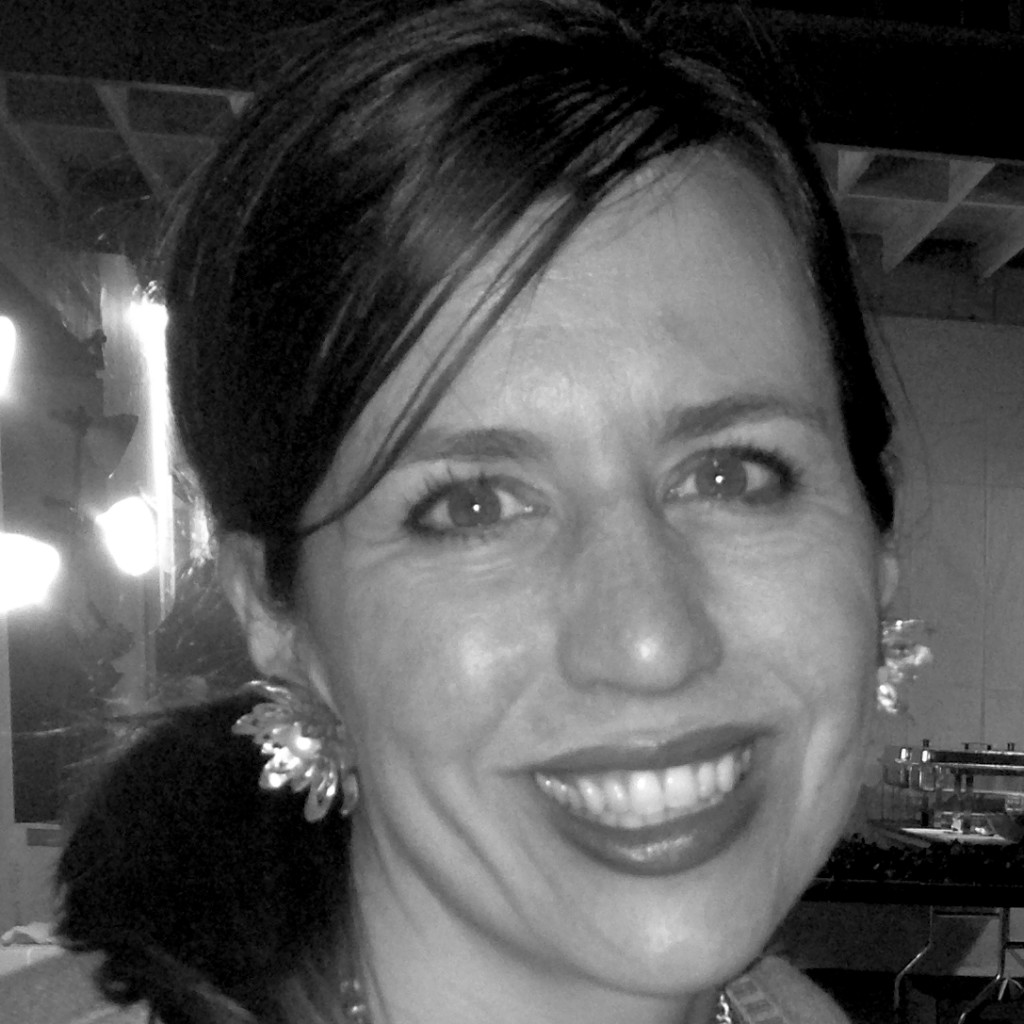 In this episode I talk with former Under the Gum Tree contributor, Kate Washington. Kate is a writer based in Sacramento, California. Her work has appeared in such publications as The Washington Post, Yoga Journal, Sunset and the Bellingham Review, and she is a contributing writer at Sactown magazine. She is a co-founder of Roan Press, a small nonprofit literary press. Kate's essay "Promises Like Piecrust" appears in the October 2014 issue of Under the Gum Tree, and it was nominated for a Pushcart Prize.
Listen & Subscribe:

In this episode, we talk about:
Kate's writing background and what draws her to creative nonfiction
The impetus for "Promises Like Piecrust"
Precise language and descriptions when writing about food
Christina Rosetti's poem "Promises Like Piecrust," and pies during the Victoria Age
Promises, what they mean, and what happens when we inevitably break them
Living with a mother who has bipolar disorder
Visit Kate online at kawashington.com or on twitter @washingtonkate
Visit us online at moretothestorypodcast.com and visit Under the Gum Tree at underthegumtree.com.