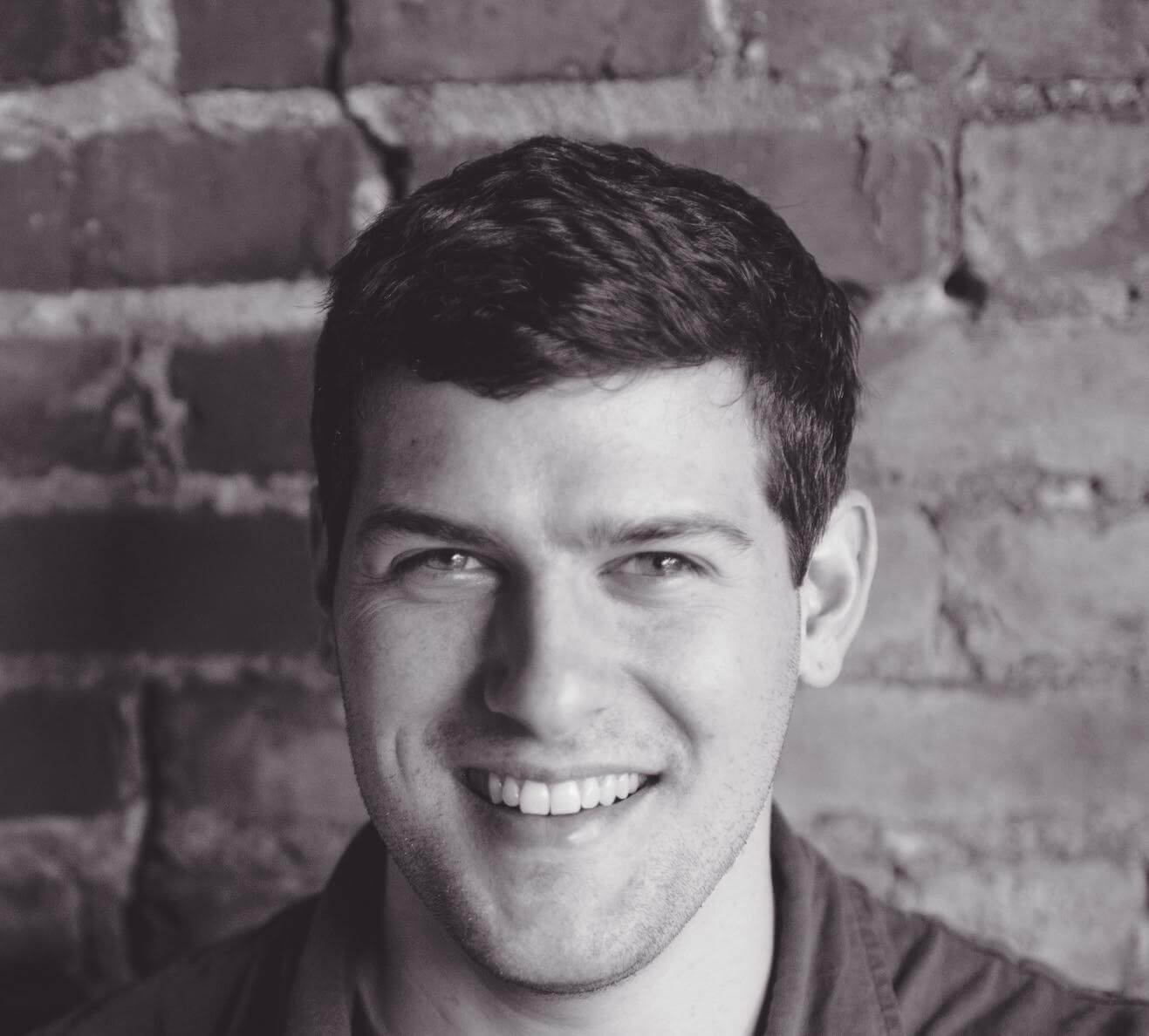 In this episode I talk with Matt Young, one of Under the Gum Tree's previous contributors. Matt is a marine veteran, writer, and teacher. He lives in Olympia, Washington where he teaches at Central College. He holds an MA in creative writing from Miami University. His work can be found in Yemassee, Word Riot, Tin House, River Teeth, and others. His essay "Equal and Opposite" appears in the July 2016 issue of Under the Gum Tree. His memoir Eat the Apple comes out in February 2018.
Listen & Subscribe:

In this episode, we talk about:
How Matt came to writing after his military career

Navigating the often conflicting identities of being both a war veteran and a writer

Dealing with re-traumatization when writing memoir

Different types of reactions Matt experiences to his military stories

Matt's new memoir Eat the Apple, which will be published February 2018 and available for preorder now
Visit Matt online at mattyoungauthor.com or on Twitter at @young_em_see
Visit us online at moretothestorypodcast.com and visit Under the Gum Tree at underthegumtree.com.
Follow Under the Gum Tree Twitter and Instagram @undergumtree. Follow me on Twitter @justjanna and @jannamarlies on Instagram.
Find out about my 6-week email audio course at jannamarlies.com/cnf101course.