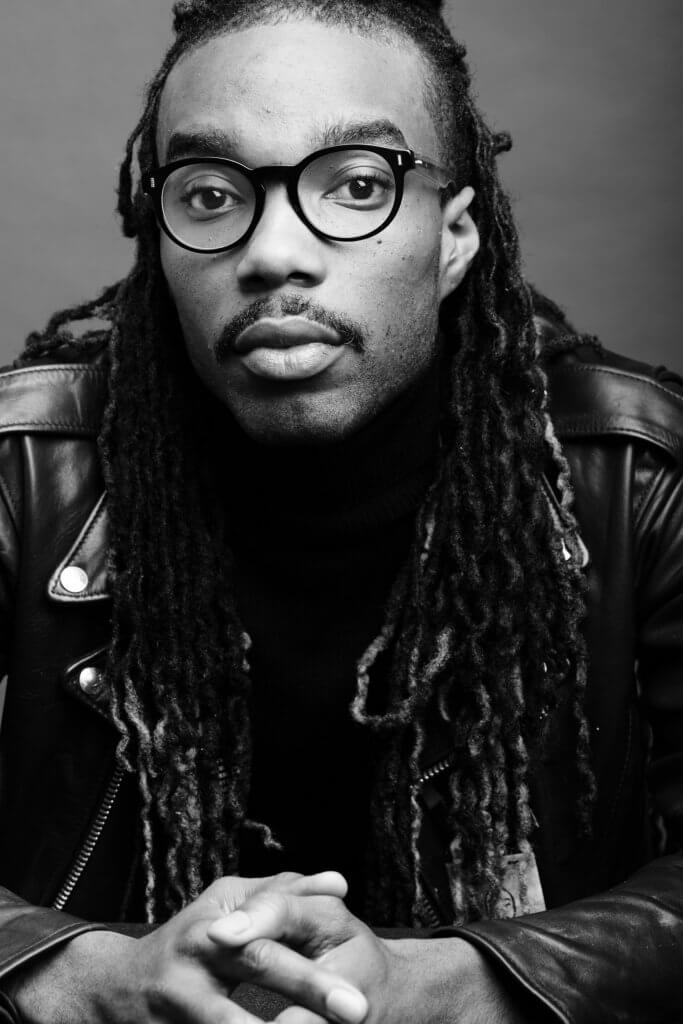 In this episode I talk with Yahdon Israel, one of Under the Gum Tree's previous contributors. Yahdon is 27-year-old writer from Bed-Stuy, Brooklyn, who has written for Avidly, The New Inquiry, Brooklyn Magazine, LitHub, and Poets & Writers. He graduated from the MFA Creative Nonfiction Writing program at the New School. He is the Awards and Membership VP of the National Book Critics Circle. He runs a popular Instagram page which promotes literature and fashion under the hashtag Literaryswag, and hosts a web show for writers called LIT. Yahdon's essay "Dorian" appears in the January 2017 issue of Under the Gum Tree.
Listen & Subscribe:

In this episode we talk about:
Writing as a means to confronting the world
Telling lies to find your voice, and writing as a way to be heard
Getting to the truth of feelings through false constructs like memory and objectivity
How James Baldwin has influenced Yahdon as a writer
White editors and their expectation that black writers should answer their questions
Complexity of asking questions that reveal assumptions and lies we tell ourselves
The essay as a form of asking questions that may never be answered
What the literary market wants and expects from writers of color
The importance of literary citizenship and contributing to community beyond writing
Yahdon's popular Instagram hashtag #literaryswag and his new web show for writers called LIT.
Visit Yahdon online at yahdonisrael.com. Follow him on Instagram @yahdon and on Twitter @yahdonisrael.
Follow Yahdon's projects on Instagram @litplatform and @literaryswagbookclub.
Visit us online at moretothestorypodcast.com and visit Under the Gum Tree at underthegumtree.com. Follow Under the Gum Tree Twitter and Instagram @undergumtree. Follow me on Twitter @justjanna and @jannamarlies on Instagram. Find out about my 6-week email audio course at jannamarlies.com/cnf101course.